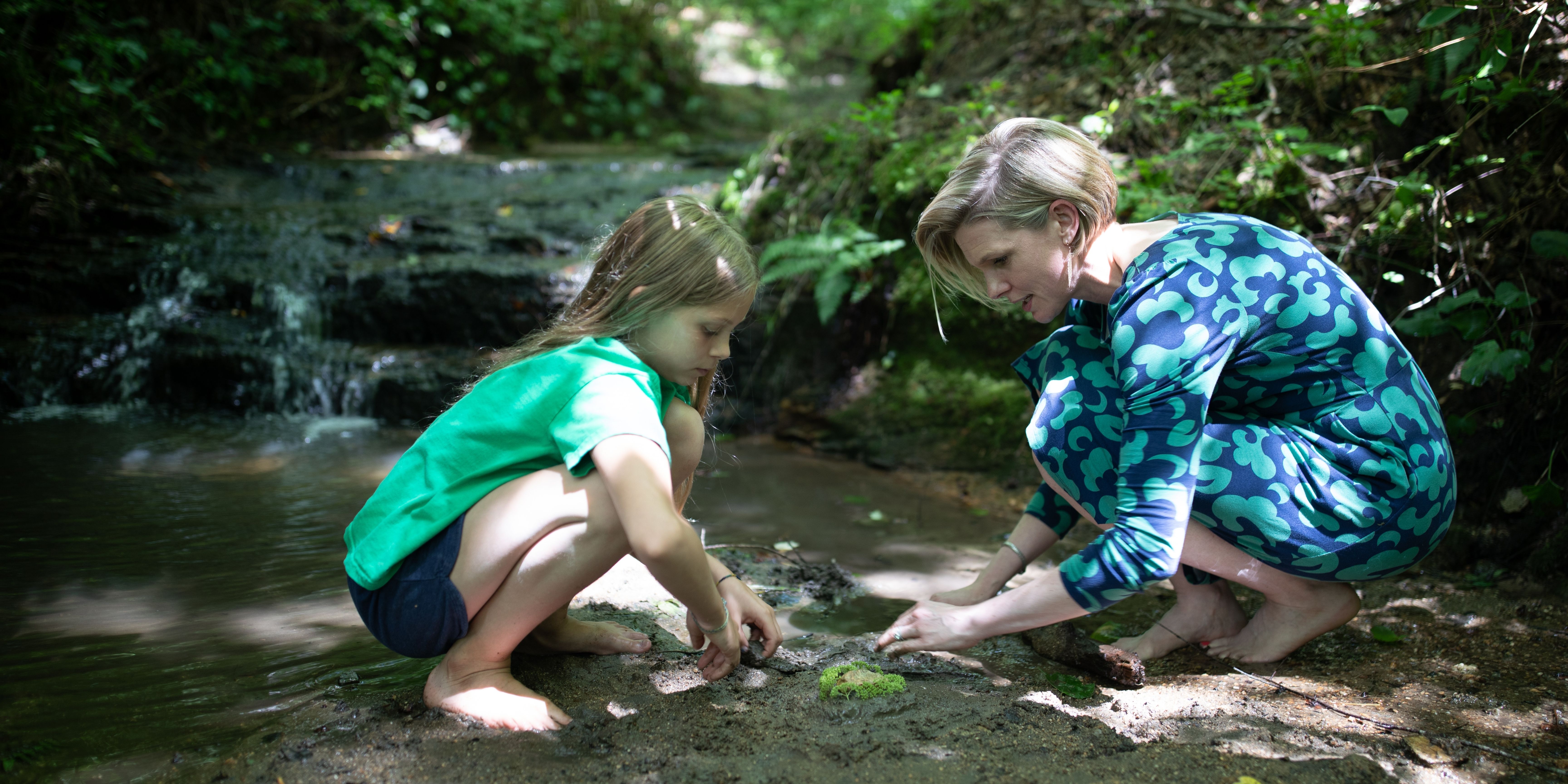 ---
THE FACTS & FEELS
of my own human experience
I support people that support people, and I'm in my professional happy place when helping courageous health leaders and collaborators define and refine their how. My energy and urgency come from a deep belief in our individual and collective capacity to flourish. And, like you, I'm a human too.
Raised in the rural Florida panhandle, with a younger brother, incredible parents, and a large extended family, I spent much of my time in the presence of my childhood hero: Dr. Sarah Schulz (aka SaSa). She influenced me in many ways, including my interest in exploring the field of health.
The study of Biomedical Science fueled my fascination with the human body. I loved it the most when the nerdery met pragmatism in things like Biochemistry and Neuroscience, where I could see the details and the big picture and how they connected to something practical.
After graduation, I joined AmeriCorps to see what "the real world" could help clarify about my path. My experiences with the resilience, love, and vulnerability of some amazing women and families— showing up every day in systems not designed or implemented in a way that fueled their flourishing—lit me on fire from the inside.
A deeper introduction to the public health mindset also ignited a commitment to preventing the cause, not just treating the symptoms. The intersection of research and practice oriented me to local public health in North Carolina, where I got my Master's in Public Health and have stayed connected in some way ever since. I've spent half of my career employed by and leading in other organizations and the other half self-employed in consulting: working with health departments, hospitals, community leaders, schools, non-profits, funders, and countless other stakeholders in all things human and health. All related to connecting information and people to get to better results. While also juggling my love for being a mom.
Along my journey, I became deeply committed to understanding myself as part of the ecosystem of my work. I currently identify as a recovering perfectionist still driven for excellence. I'm obsessed with "the &" of the human experience. I know that we have big work to do together, and that it can be the "right kind" of hard and uncomfortable.
I find joy in the woods of western North Carolina, family laughter, chocolate chip cookies, stretchy jeans, food that someone else cooks, dancing in the kitchen, writing, reading, close friendships, and art. I'm still on a path to be as confident as the 1982 version of myself. I was then (as I am now) filled with love for others, independence, sensitivity, and insatiable curiosity.
Cheers to the journey! Hope to see you on the path forward,
independent & curious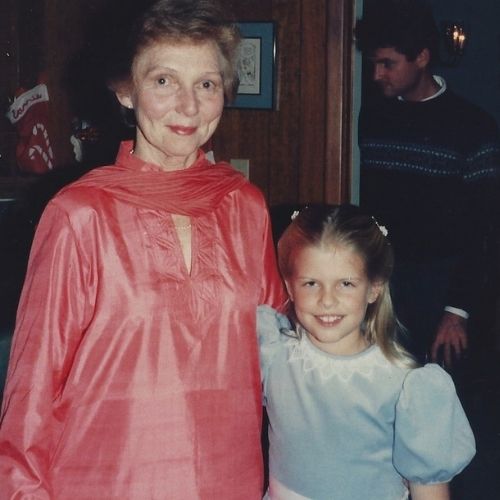 inspired & encouraged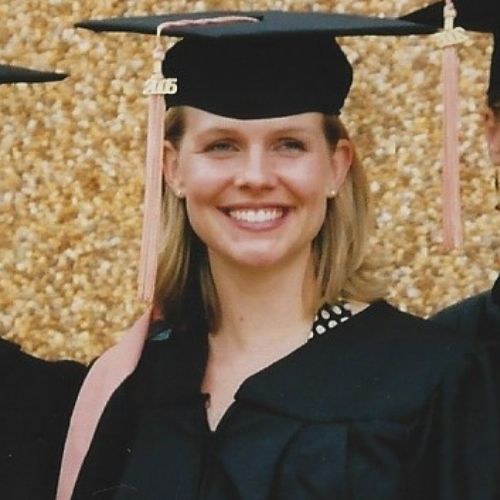 humbled & passionate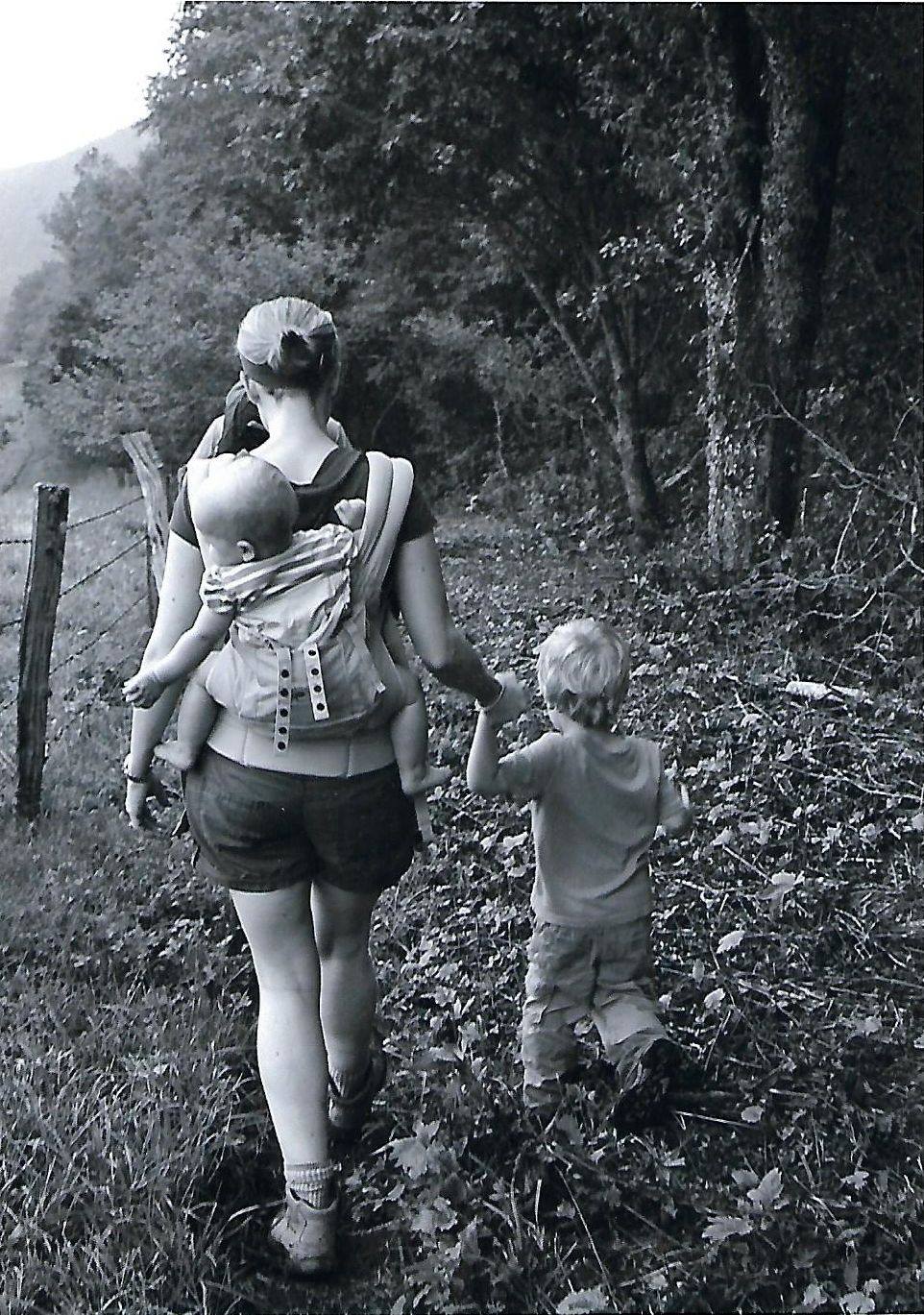 work & play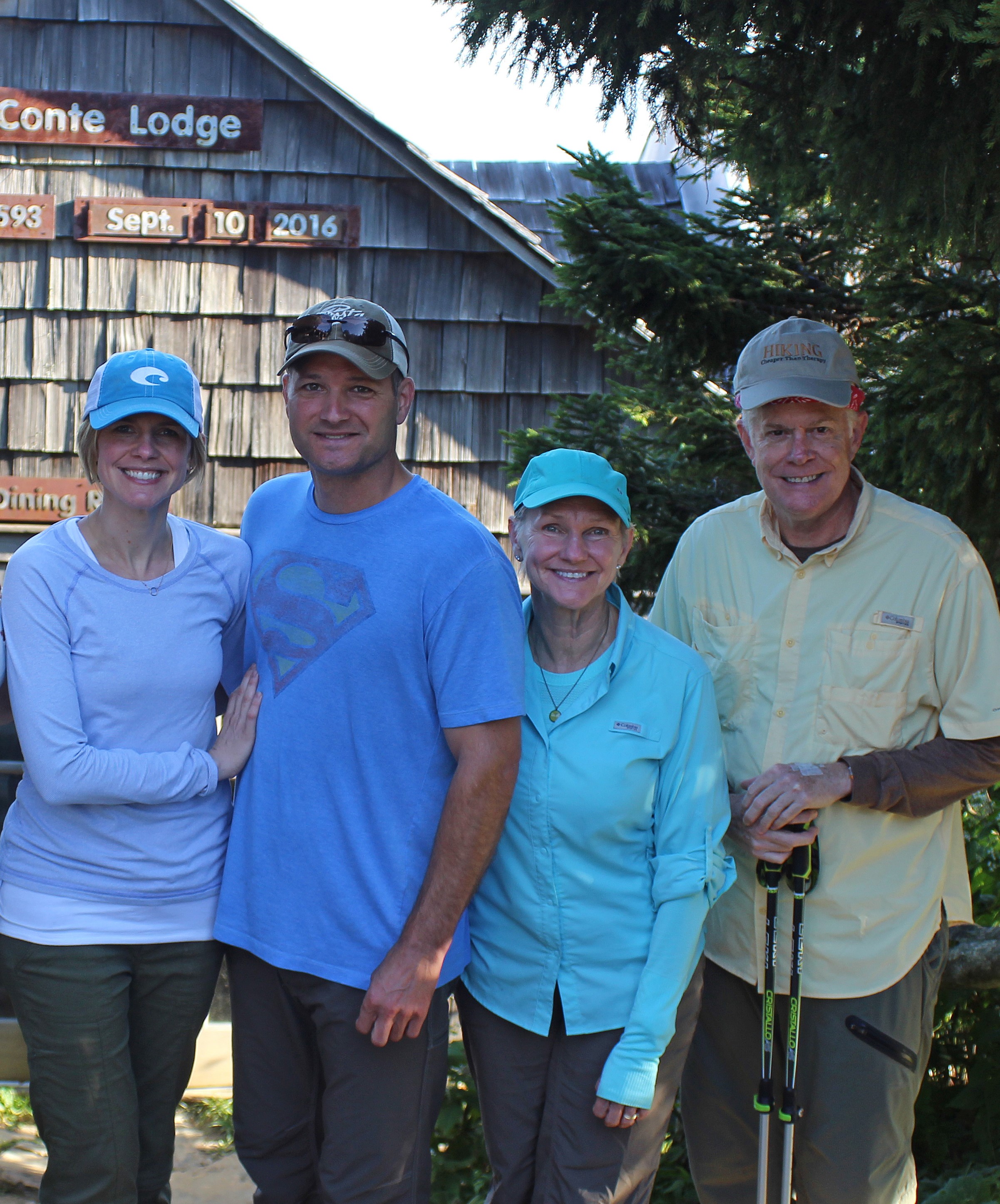 connection & adventure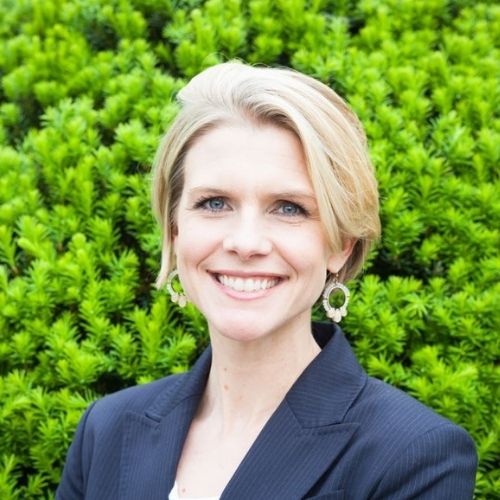 lead & support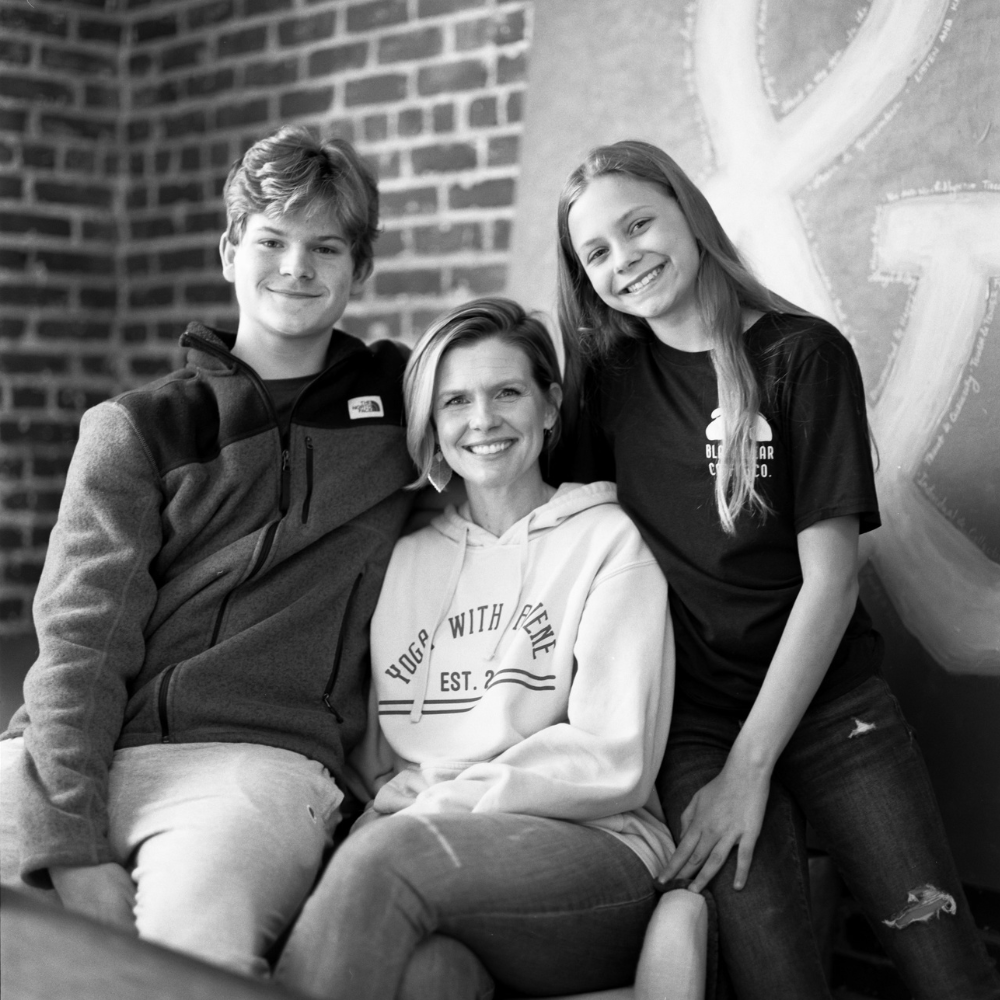 grow & know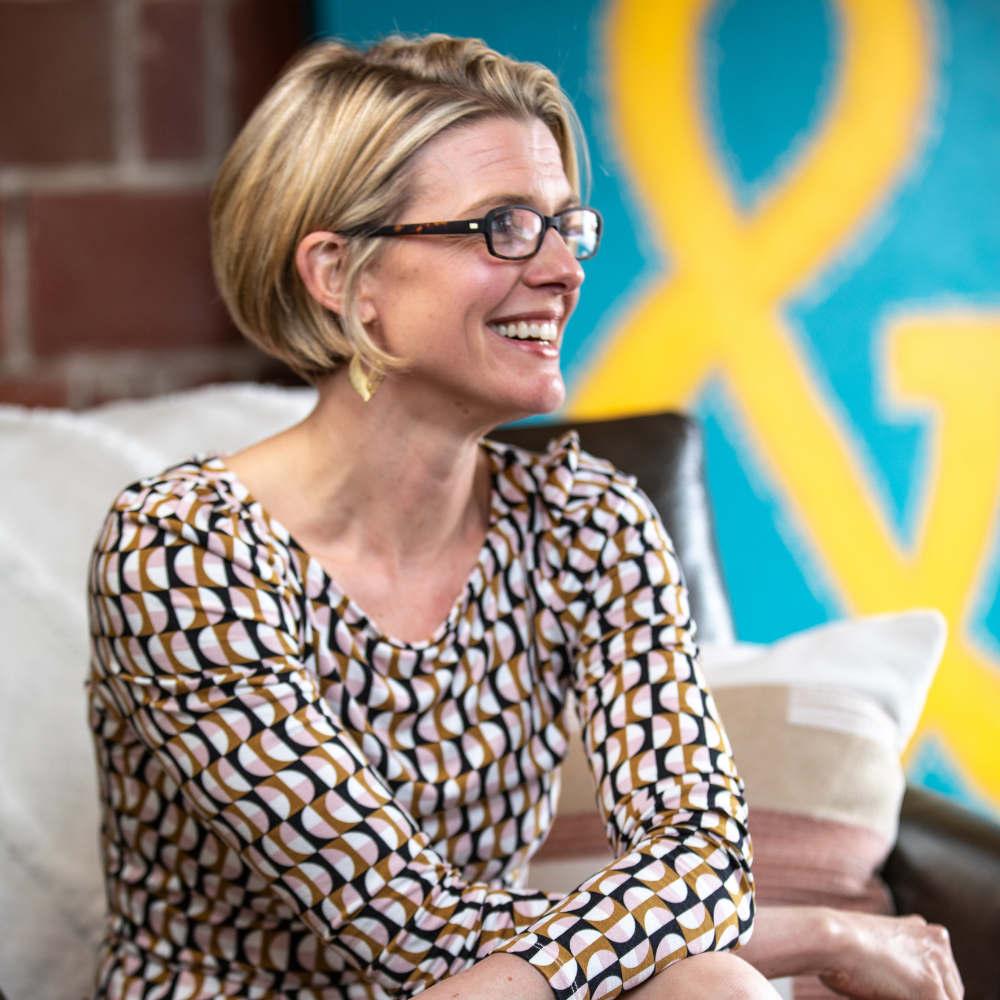 focus & forward