I help health leaders & collaborators
build connection & strategy
untangle messy problems
in complexity
---
I am Heather Gates,
human-centered strategy partner
As a strategy partner and facilitator, I create supported space to help health and human-system leaders ignite individual and collective possibility. I am relentlessly focused on helping build intentional paths forward — grounded in the facts & feels of the human experience. With over twenty years of experience, and a deep passion for people and process, I thrive in the complexity of human systems and at multiple levels of influence.
Let's connect to see how I can help you find forward — either through direct support or connection with a community of leaders like you.
We all thrive when you do.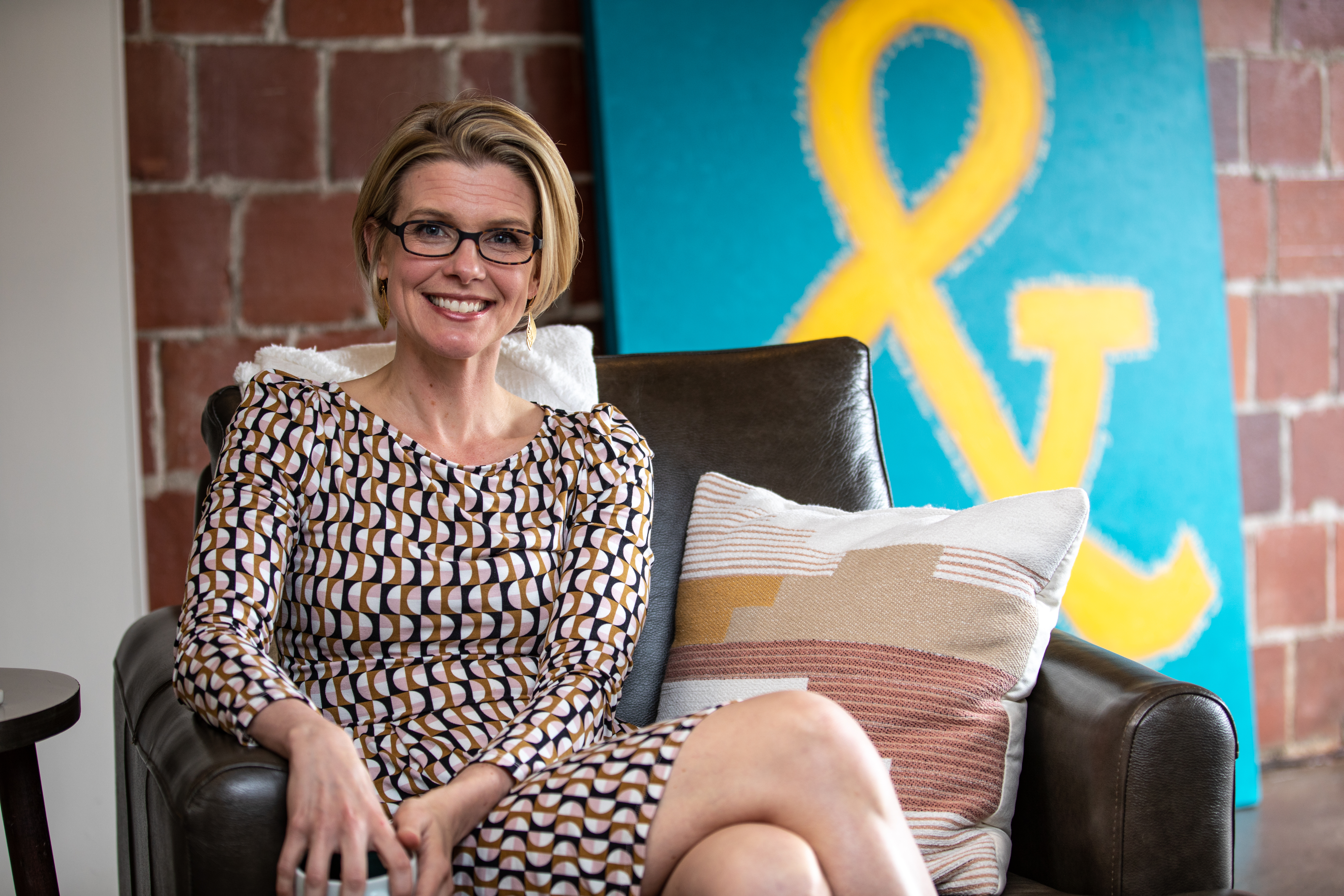 ---
Is it time to pause AND
get your what & how in order?
Hi game-changer! I'm grateful you are here. I suspect you believe deeply that we can do better—for, and with, each other. You dedicate your time and career to this reality. The drive for improvement pulses in your heart and stands strong in your bones.
You know that leading improvement in the many interconnected parts of human-system complexity requires updated blueprints and toolkits. Because you know that it's not just what we do, but how we do it, that matters when all the parts are people.
You know that supporting, building, and implementing in health-related efforts, organizations, systems, and collaborations requires decisions and actions grounded in reality and results. And that all of it is human.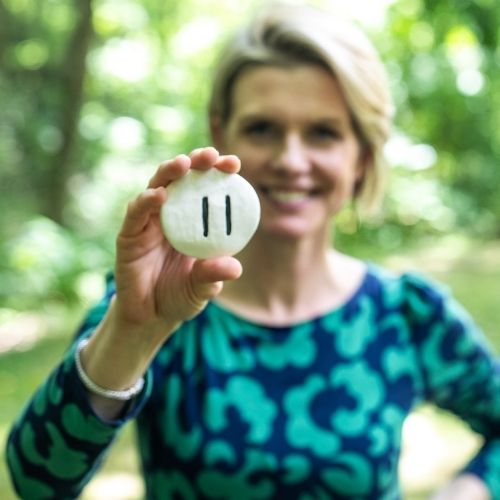 ---
I HELP INSPIRE IMPROVEMENT IN COMPLEXITY BY
creating supported space for leaders & collaborators
If you are a bold leader, influencer, game-changer, collaborator, heart-forward risk-taker, innovator, or health-system visionary looking for experienced support from a trusted partner, you've made it to the right place. Learn more about how I can support: