GATHERINGS I CONVENE
to create community among

leaders like you
It's time to gather as community around shared values and intentions, to learn, connect, and be supported as we keep showing up for this work.
---
virtual gatherings
for women leaders in health
The next series of "Stand in the &" virtual gatherings for women leaders in health will start September 11th. This series of 6 small group sessions will gather via Zoom from 3:00 - 5:00pm, every other Monday.
These gatherings are an opportunity for leaders like you to talk through specific challenges or opportunities and get thoughts, questions, and support from me and the group. The sessions are designed to be an honest and confidential space for sharing, learning, and connection across leaders from different organizations. The same small group participates in the full series of gatherings. My main goal is to create a supportive space for you to land in the swirling complex & of it all. The total cost for the sessions is $600. Interested in signing up? Let's connect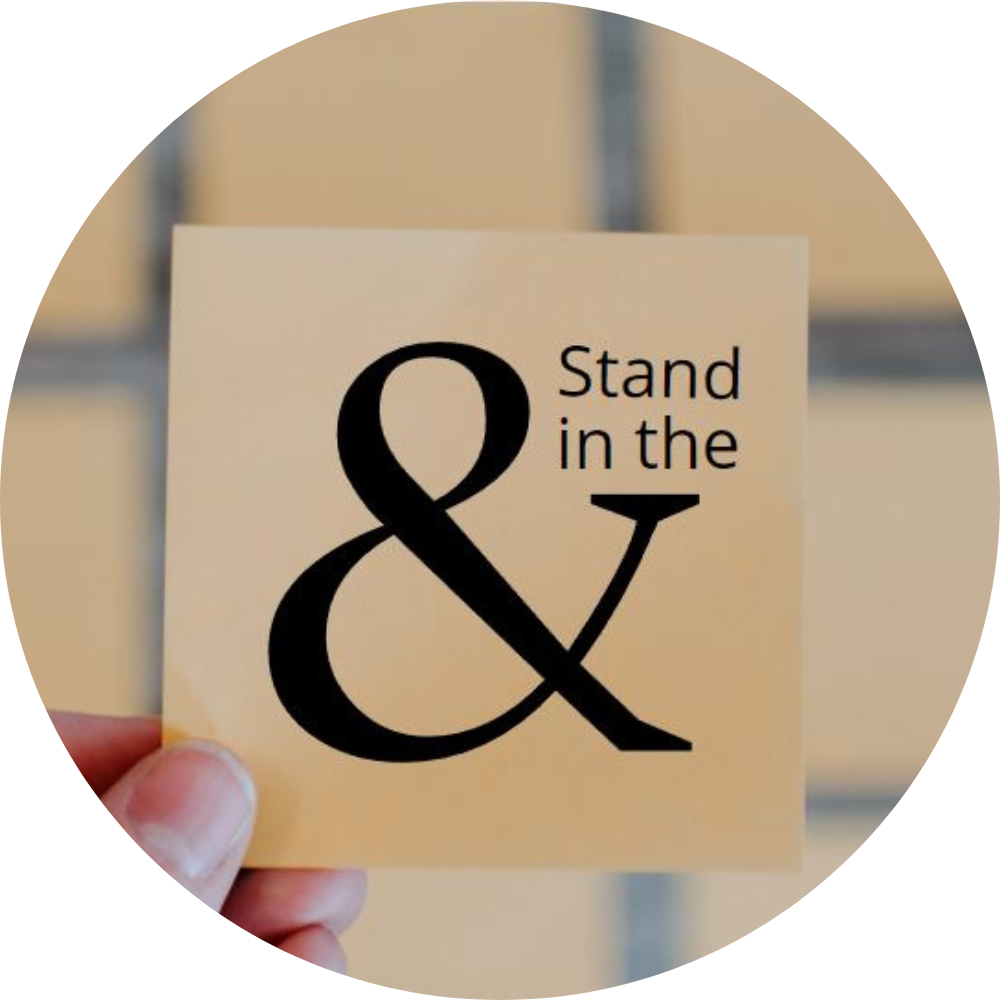 ---
IN-PERSON GATHERINGS
together being human
I'm struck by how much connection we've been missing over the past few years, and I know that many of us are feeling called to gather with our people, but it's hard to make it happen. So, I want to help remove some barriers.
The heart of this gathering is connection across leaders beyond the walls of a single organization where the focus is not on business strategy – but on you as a human. It's a time for you to pause, and check-in with yourself, and each other, with the support of an experienced facilitator who can help support you in reflection around what you've been up to, where you are now, and set intentions for the path forward. Curious? Let's connect.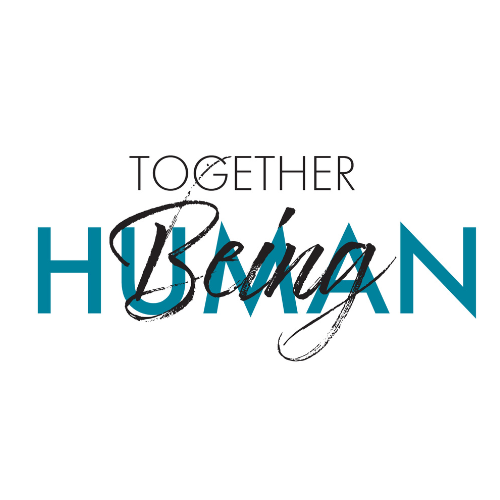 ---
"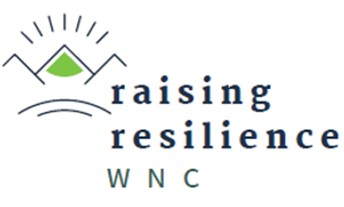 Heather creates space for leaders to share and give feedback that is authentic, imperative, and supportively transformative. Her virtual gatherings are a place that allow you to show up and share real concerns, in real time, to support current workplace challenges and complexities. I walked away with more confidence in how to think critically about my own self-care and boundaries while also thinking more realistically and confidently about the power and importance of my role as a leader in increasingly complex times.
"