GATHERINGS I CONVENE
to create community among

leaders like you
It's time to gather as community around shared values and intentions, to learn, connect, and be supported as we keep showing up for this work.
---
October 13 - 15, 2022 – Registration is open!
human-centered strategy retreat for women leaders in health
This unique gathering is designed for game-changing women who lead health agencies, teams, and/or collaborations–who are committed to showing up for themselves, their work, and each other, so we can ALL flourish.
Together, we will create supported space and intention-setting among women who:
strive for big impact in population and community health
aim to advance their work using human-centered strategy
recognize that we are also part of the system and the work
and know that we don't have to do this alone
This event will help create an environment that supports authenticity, connection, presence, and curiosity. If this sounds like a space you crave and want to help create for others–join us!
learn more and register here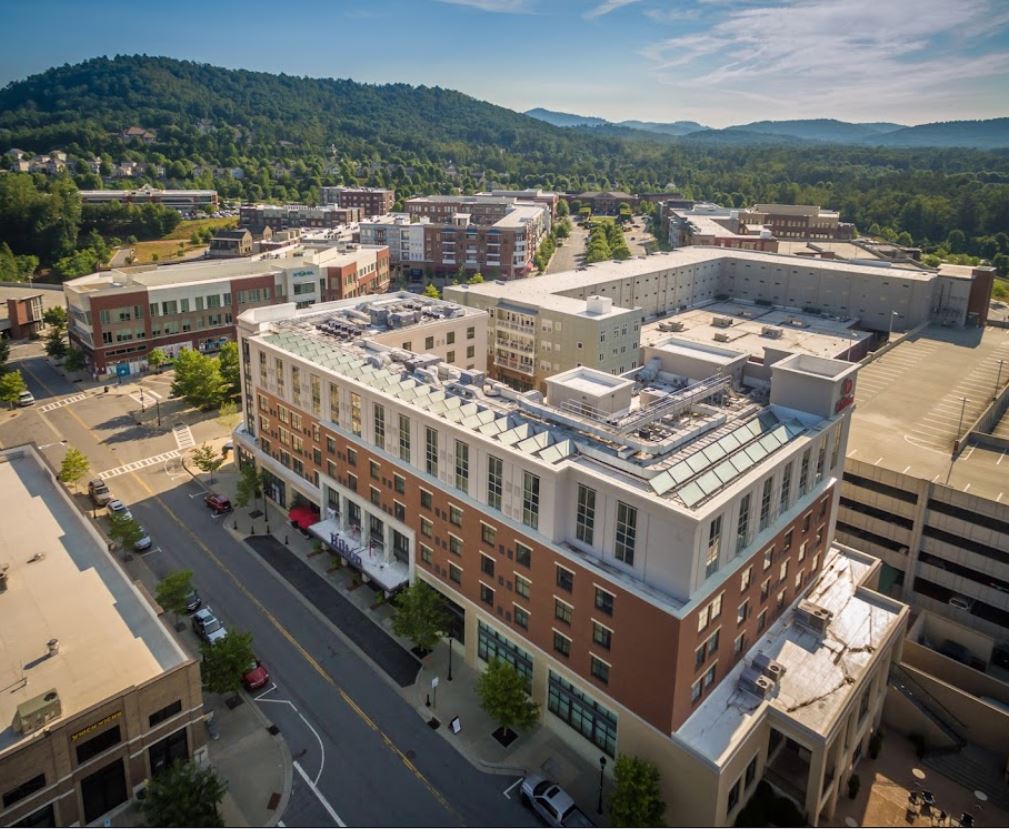 ---
virtual gatherings
for game-changing leaders in health
The interest list is open again for our next round of virtual gatherings! Groups meet on Monday afternoons via Zoom for 2 hours every other week for 3 months. Each session includes at least one previously identified topic for discussion (that comes from me or the group), and an open forum for participants to bring current challenges and opportunities for discussion.
Are you ready to make the time to create and share space for more support, connection, clarity, insight, and inspiration than you have right now? If so, let me know!
The cost is $600 for all 3 months. The next cohort will start no sooner than September 2023; specific dates and times are TBD and will be set once we have at least 6 participants.
learn more or sign up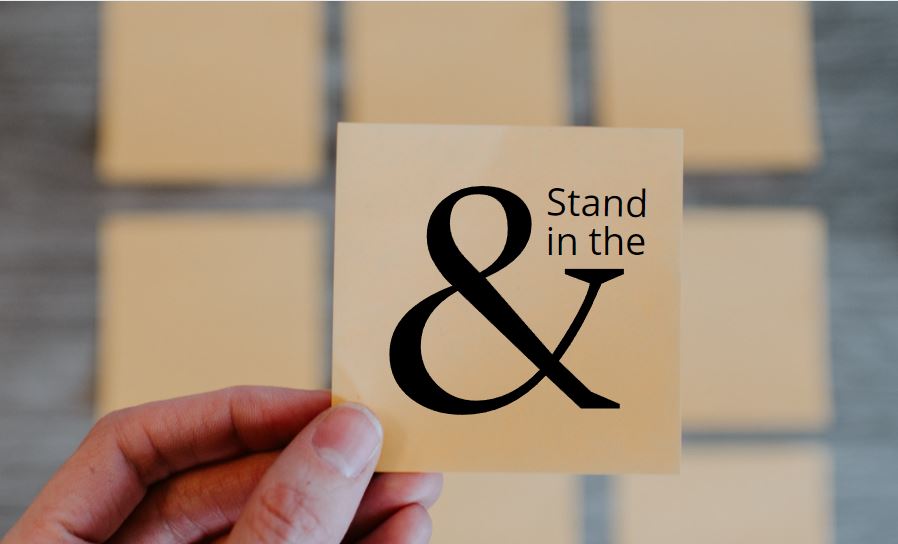 ---
"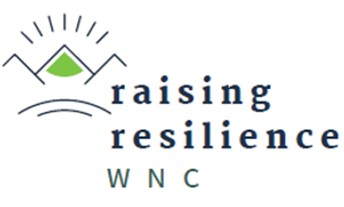 This virtual gathering is a place that allows you to show up and share real concerns, in real time to support current challenges and complexities in the workplace. I found the time supportive, valuable, and relevant to the current challenges we face as leaders. We walked away with more confidence in how to think more critically about our own self-care and boundaries as leaders, to think more realistically and confidently about the power and importance of our roles as leaders in increasingly complex times.
"