GATHERINGS I CONVENE
to create community among

leaders like you
It's time to gather as community around shared values and intentions, to learn, connect, and be supported as we keep showing up for this work.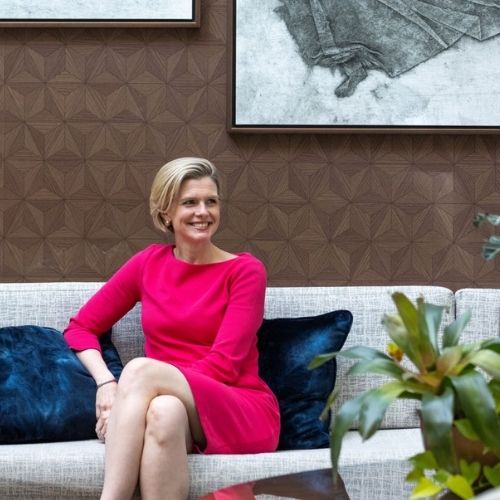 ---
Coming Fall 2022
human-centered strategy retreat for women leaders in health
This unique gathering is designed for 20 game-changing women who lead health agencies, teams, and/or collaborations–who are committed to showing up for themselves, their work, and each other, so we can ALL flourish.
Together, we will create supported space for pause, reflection, story, strategy, creativity, learning and intention-setting among women who:
strive for big impact in population and community health
aim to advance their work using human-centered strategy
recognize that we are also part of the system and the work
and know that we don't have to do this alone
This event will help create an environment that supports authenticity, connection, presence, and curiosity. If this sounds like a space you crave and want to help create for others–join us!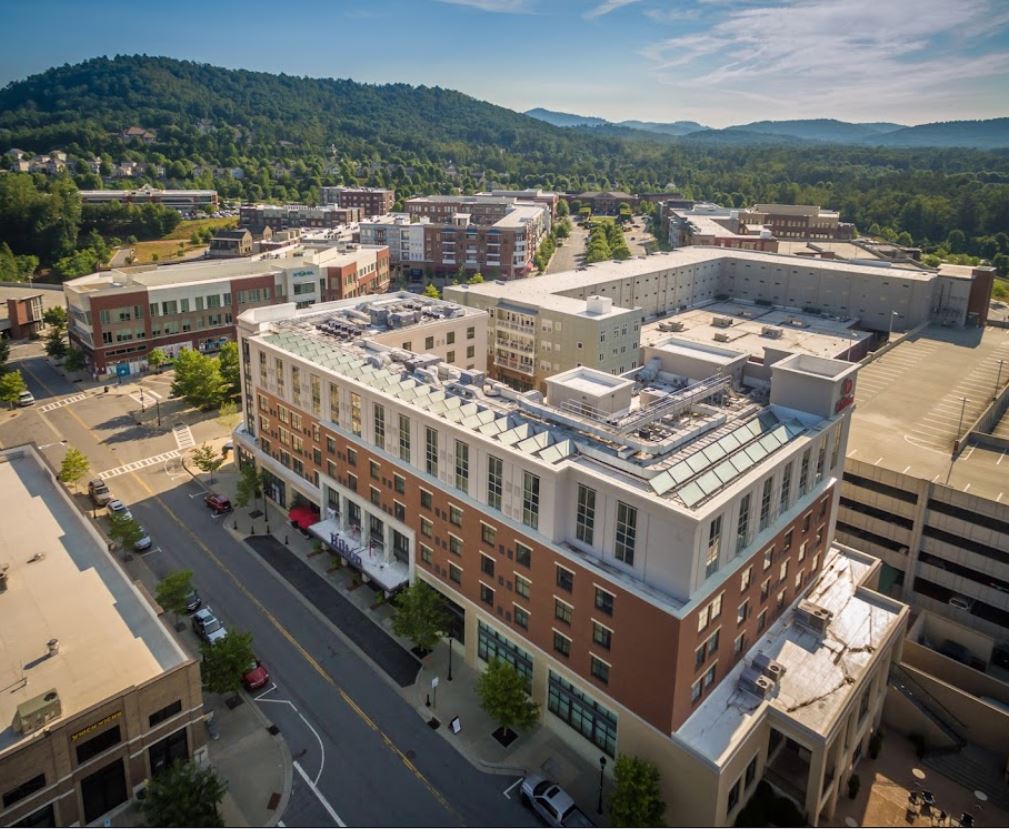 ---
Gather Virtually
"Stand in the &" virtual gatherings
I'm obsessed with talking about "the &" of the human experience. Managing and supporting the tensions of this reality (in us and others) is one of the most challenging parts of the kind of leadership we are exploring.
And I am creating virtual, recurring, brave, and dedicated space to support you in this context—together with other leaders—as a learning and uplifting community.