I provide
strategy partnership

for leaders
Hi game-changing, health and human-system influencer! I'm glad you are here. I want to help you thrive. Your vision is ambitious, and we all would benefit from seeing it implemented. And you deserve support too.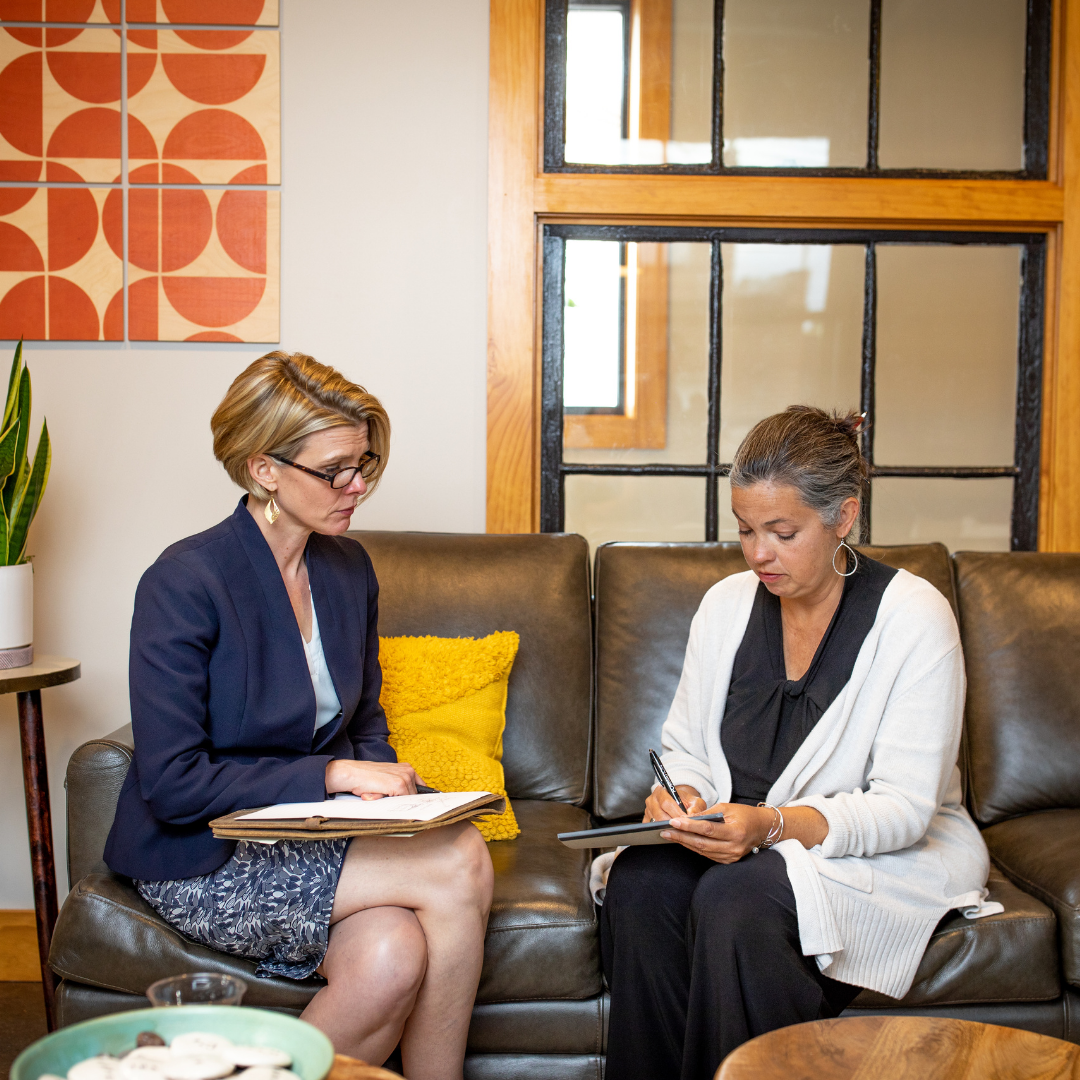 ---
LEADER STRATEGY PARTNERSHIP & COACHING
as a stand-alone service
Strategy and coaching sessions are "you time". Time away from the demands that constantly swirl around you. These sessions are where you allow yourself the supported breathing room you know you need, to think and feel your way forward.
You are the expert in your context. I'm there to help you excavate and advance the most value-aligned options. I help you create focus, reflect, ask tough questions, see where you are stuck, share my experiences and thoughts, acknowledge new insights, celebrate progress, encourage you, and nudge you to identify actionable steps forward.
You are doing game-changing work. We all thrive when you do. I'd love to support you in getting there.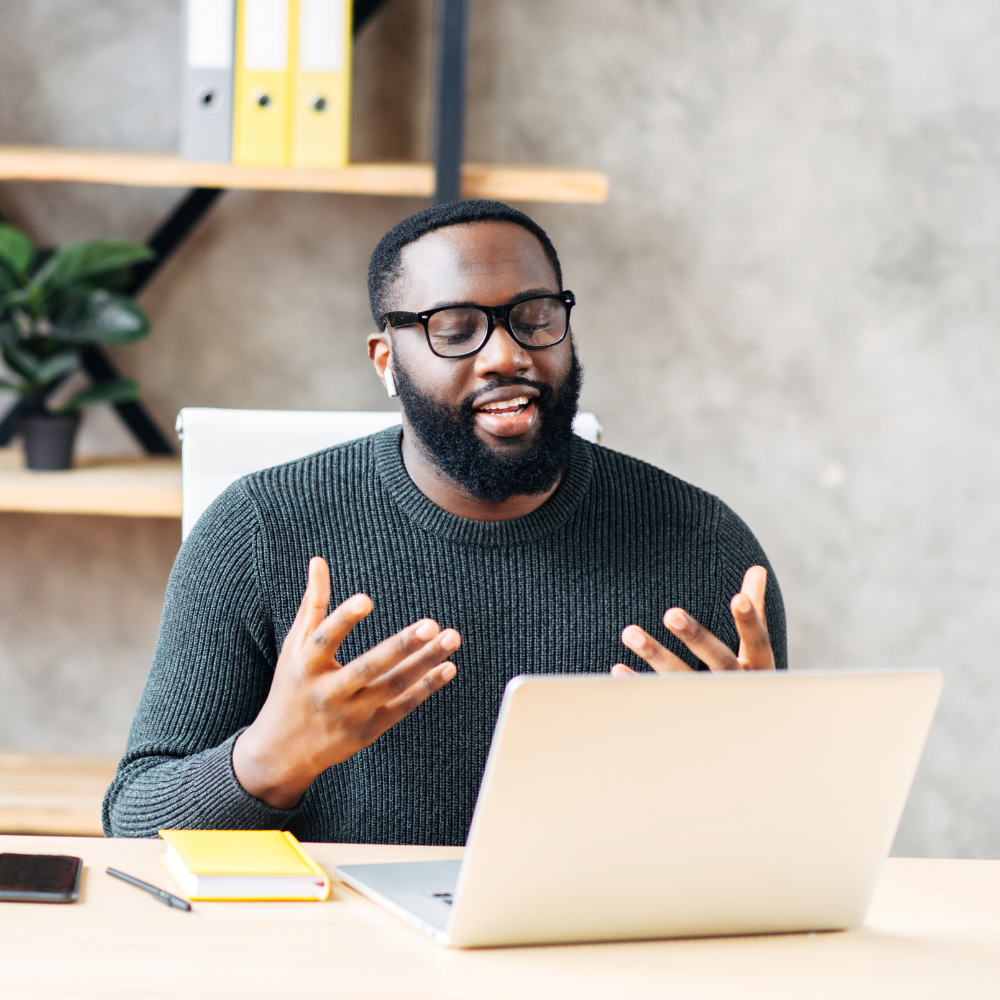 ---
LEADER STRATEGY PARTNERSHIP & COACHING
as part of a larger effort
One-on-one leader support and coaching can be added to a larger scope of strategy and facilitation work. This is the time we make for you, while also working on a bigger strategic conversation or initiative with your team and/or partners. No matter what the work is, as the leader, you and your ideas are always part of the equation and ecosystem. I welcome the opportunity to support your success too.
If you are interested in getting support as a leader—while in community with other leaders like you—be sure to check out upcoming gatherings.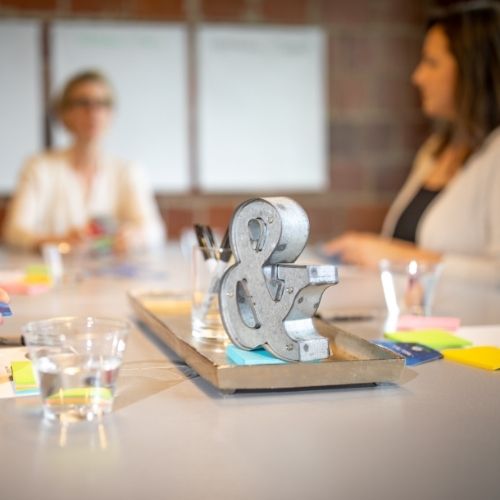 ---
"
Heather is an incredibly skilled listener and thought partner, who provides insight, tools, and support that are practical, actionable, and lead to growth and improvement. She meets individuals and organizations wherever they are, and takes great care to understand how she can support and help guide toward success, while keeping the work and the priorities focused on the client needs, rather than her own agenda. After working with her through the COVID-19 pandemic, I can state with confidence that she and her work are flexible, creative, inspirational, and human-centered.

Working with Heather has been a dream. I never have to wonder whether deadlines will be met or promises kept – Heather consistently delivers project materials that exceed my expectations. Not only does she produce high-quality content, Heather is a skilled facilitator and genuinely connects to people (even virtually) in an approachable way. Heather has elevated and accelerated our grant leadership team's strategic planning efforts by regularly engaging and nudging us along in a time where we could easily be pulled away to a number of other job duties. I would enthusiastically recommend Heather to any organization or professional looking to improve their quality of work. Whether it be through written material, strategic partnership, or speaking engagements, Heather has proven herself to be a valuable addition to our team.

Health care and public health leaders have had to lead through VUCA (Volatility, Uncertainty, Complexity, and Ambiguity) for a good while. The pandemic turned up the VUCA to a new level and added high conflict. I appreciate Heather's approach to partnering and her ability to help our team navigate the future in this context. She knows what questions to ask and understands that humans have layers of complexity themselves as we try to work together, find the path forward, and elevate our effectiveness. I highly recommend Heather's gifts of facilitation, strategic planning, and leader support.
"