I Provide
strategy partnership & facilitation

for collaborators
There is tremendous value in better connecting our diverse ideas, strengths, challenges, perspectives, experiences, and resources across teams, organizations, and partners. And it doesn't accidentally happen. I can help you create supported space for honesty and optimize the collaborative advantage you know is possible.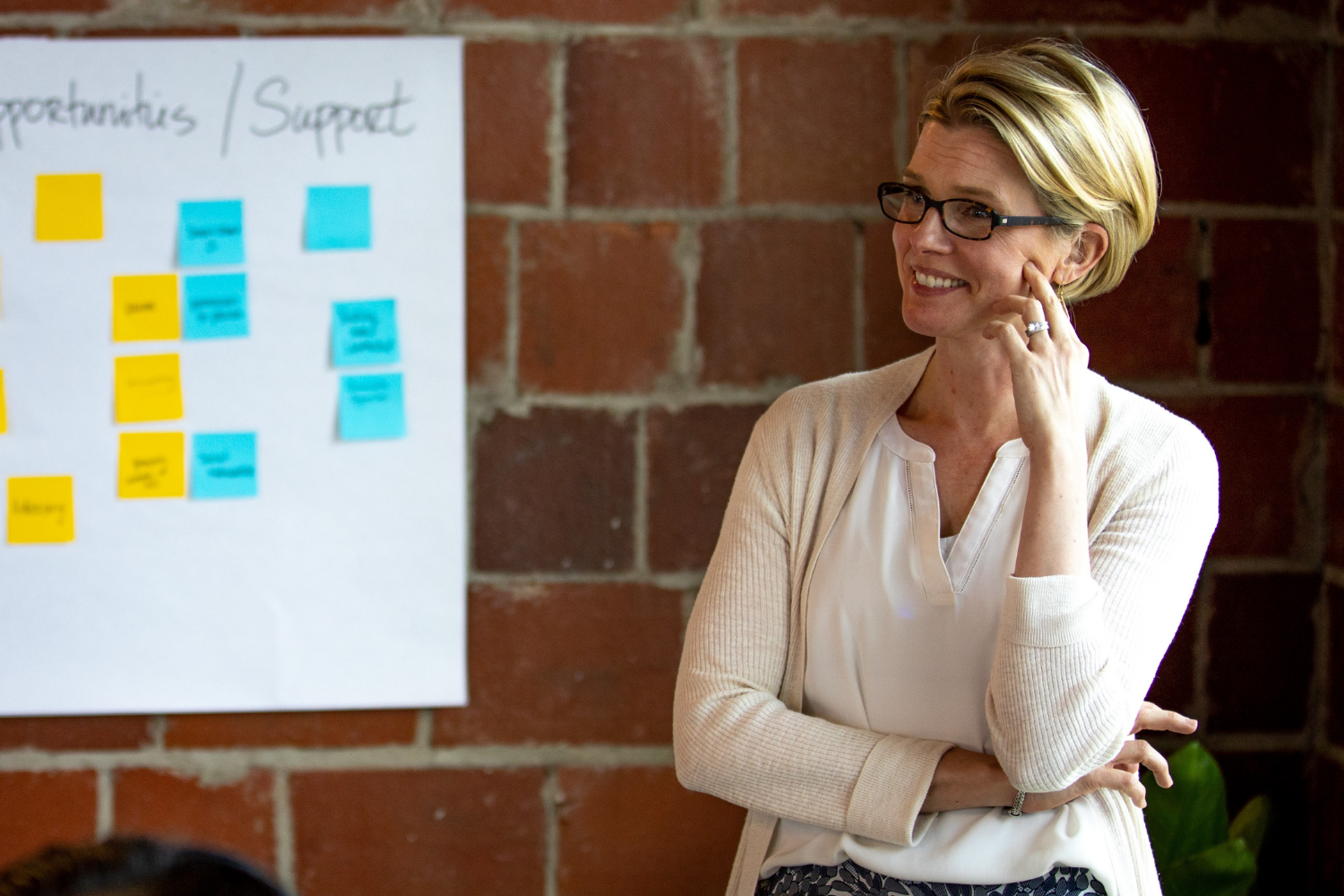 ---
STRATEGY PARTNERSHIP & FACILITATION FOR
agencies & internal teams
Your leadership teams, workgroups, board, departments, and entire staff create powerful opportunities for collaborative advantage. As such, they are (or could be) involved in sharing and aligning perspectives, ideas, insights, and in making countless decisions about what and how to move things forward. They can bring strategy to life and help create culture that makes values real and people feel seen and supported. Teams shape the what, reinforce the how, and are aligned around a shared why.
In my work with internal agency teams, I help create healthy connection, clarity, and culture. I facilitate strategic conversations and planning that connect people and ideas with intention—so that they can help other people flourish too.
I support internal agency strategy and culture for organizations of all sizes focused on community and population health improvement within public health, healthcare, non-profit, and B-Corp organizations.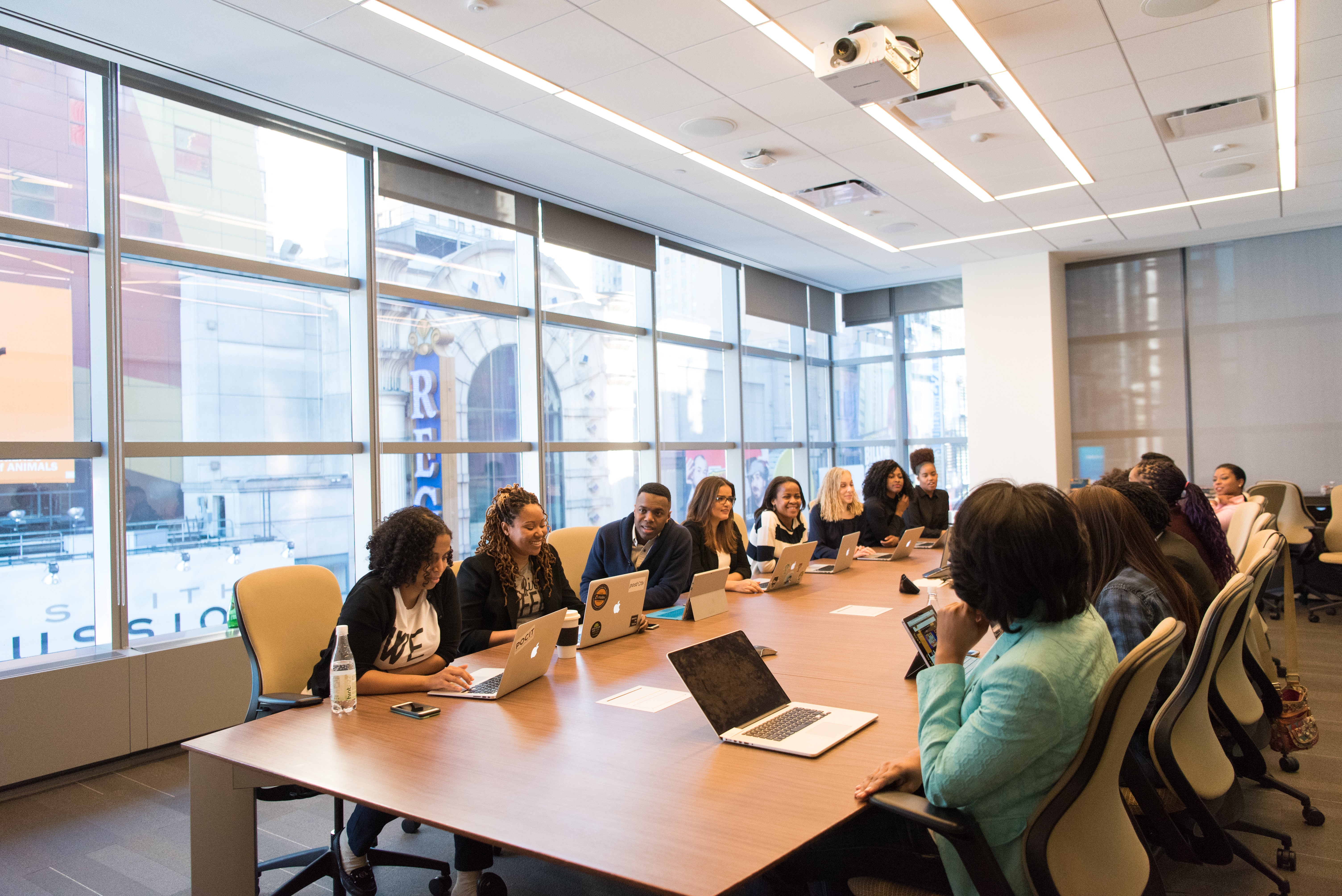 ---
STRATEGY PARTNERSHIP & FACILITATION FOR
multi-stakeholder partnerships
Solving problems and building strategy in complexity isn't business as usual. Complexity requires us all to work differently, and better together, to accomplish what no single organization or person can figure out or do on their own. This work is messy (in good and challenging ways). It's human at every level, requires listening and effective communication up-down-sideways-and-diagonally, and is simultaneously technical, operational, strategic, cultural, and political. It's a lot.
When it feels like "it's working," it renews our hope, fuels our passion, and advances us forward. When it doesn't, it feels like a frustrating waste of time that can takes us backward when it comes to trust and possibility. As you know, we must plan and proceed into these spaces with intention and context awareness.
I help partners like yours build connection and strategy in this complexity. I support multi-stakeholder partnerships and collaborations (virtually and in-person) who aim to contribute to humans flourishing—locally, regionally, statewide, or nationally.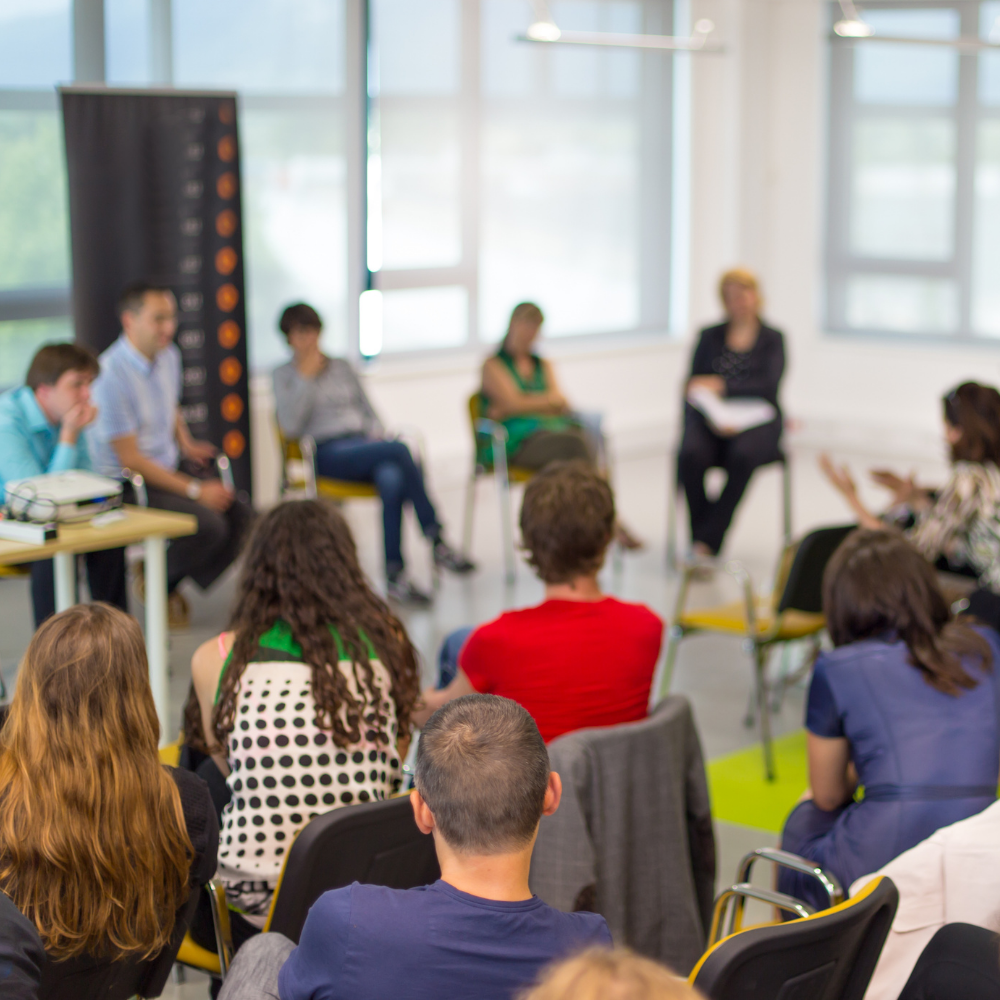 ---
"
Heather facilitated two phenomenal department-wide staff meetings for Orange County Health Department. She created a safe space for the team to share and acknowledge what we have experienced and accomplished during the past 3 years, both personally and professionally. She introduced a new way of thinking about our current realities that validates we are all humans that must process both facts and feelings. As a result of our time with Heather, we are creating a culture that "stands in the &".

While I had worked with Heather on several projects over the years, my new team at Mount Sinai had the privilege of working with her as part of our strategic planning and team redesign process just before the pandemic hit NYC. Heather's ability to connect with individuals and draw out insights from even the most reluctant members of the team really made the process invaluable. It set us on a positive path in working together that served us well during an incredibly stressful time. Heather approaches her work with a genuine curiosity about humans and how they function together as teams and organizations. Her years of experience and technical know-how were very evident to my colleagues and teams and many commented on how much they learned about themselves and our organization as a result of our work together.

Heather facilitated a two-day COVID-19 after action review for our internal and external response partners. It was a moment to debrief successes, challenges, and opportunities of improvement for continued growth across the department. It was also a safe space to reflect on shared experiences and collective learning. Heather was phenomenal in facilitating and ensuring the review was everything it needed to be. We couldn't have asked for a better partner!

Heather Gates helped with facilitation, brainstorming, and leading our group to key strategies. This was critical in the formation of our organization. She has helped in all stages of the genesis process from first concepts to operations strategy. She will be a part of any future strategy development. In addition to tremendous competence, she is a pleasure to be around.

Heather Gates has a knack for listening, considering context, and helping realize clear options forward. I appreciate her organized results-based approach and her ability to capture the work in writing. Stakeholders find her presentation style builds trust and promotes consensus.

Heather consistently takes the time to understand not just the project but the people leading and taking part in the project. There is a unique understanding that no matter what the process brings it will be the people who carry it out. At the end of each meeting or exercise with her, I leave with a better understanding of where our team is headed and what role I play in those next steps and their success.

Heather is a master at guiding a group toward clarity. Our work often involves uncertainty and complexity and she has really helped us cut through that to have an action plan to propel us forward. Finding a skilled facilitator who can inspire the team and make space for honest dialogue that is solution-oriented and also organized for action is hard to find. I highly recommend her services.

We just completed our strategic planning process with Heather Gates, and we could not be more pleased. Heather is professional, talented, knowledgeable, and a lot of fun. The benefits of Heather's work with our group extend beyond producing a strategic plan document. Our members are now energized to move our organization to the next level.
"