My Approach to
helping humans

flourish
The reality of the human experience is complex. As a human-centered strategy partner and facilitator, I help game-changing health leaders, teams, and partners create the connection, space, tools, honesty, and strategy they need to advance their work in this context—individually & collectively.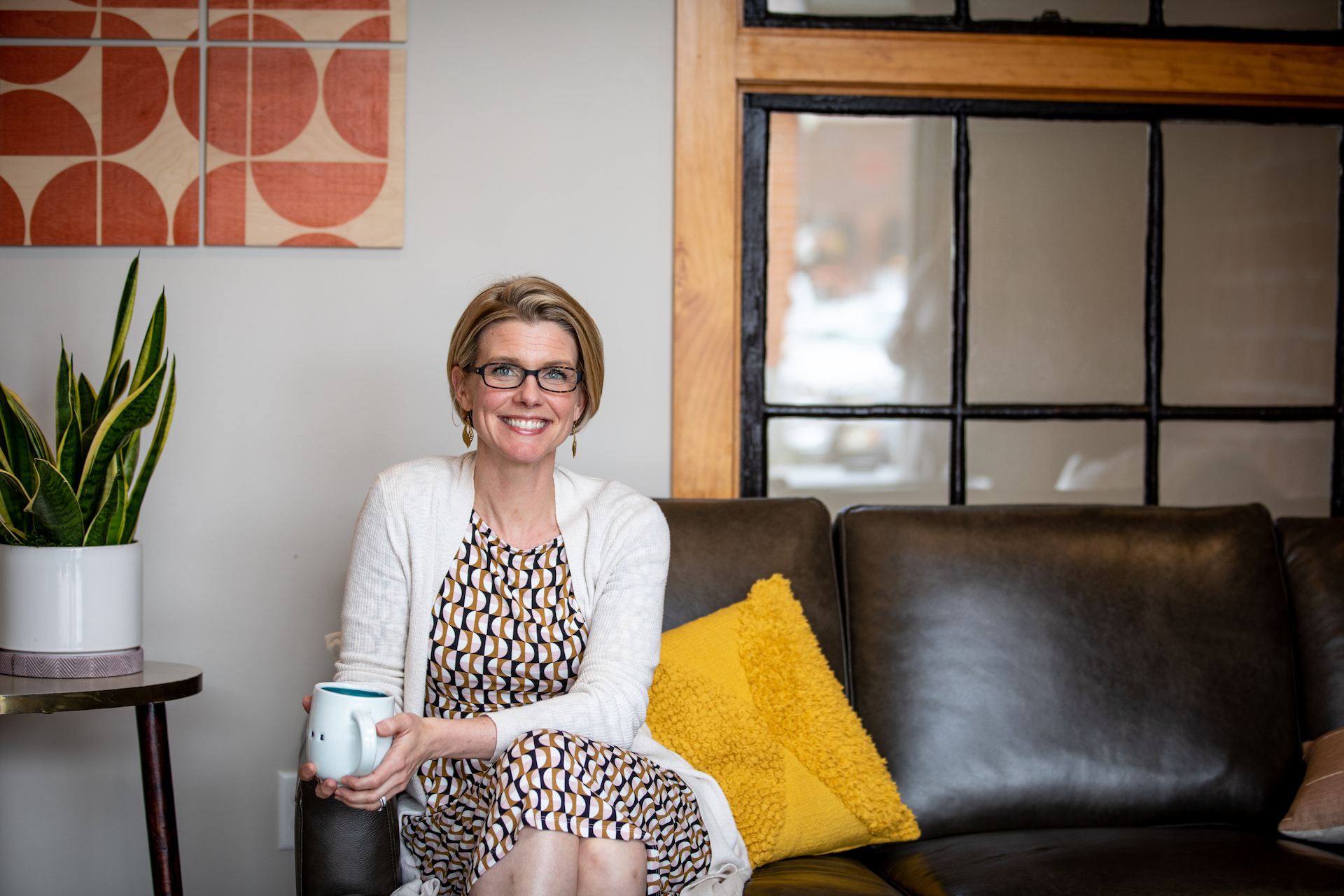 ---
OUR REALITY IS HUMAN
our strategy should be too
As your strategy partner, I use a human-centered approach to help you do the same across various levels of influence. Together, we work on getting the what and how in order so you can keep finding forward. I can:
support you directly through one-on-one strategy and coaching sessions
facilitate work sessions and dialogue with your internal team
support strategic conversations, input sessions, and decision-making across partners
I bring a diverse set of experiences and tools to the table to help you get from where you are now to the path forward and results you can imagine.
---
what do I mean by human-centered strategy?
In my use of the words, human-centered includes three parts:
grounding our work in the complexity of being human—based on science and lived experience
acknowledging the interconnectivity and interdependencies we have with each other
remembering that we are human too, with multiple-levels of influence, and are always part of the work
At its core, strategy is a set of purposeful decisions grounded in reality & results — followed by actions (or inactions) that bring intentions to life. In human systems, implementation should focus on both what we do and how we do it.
---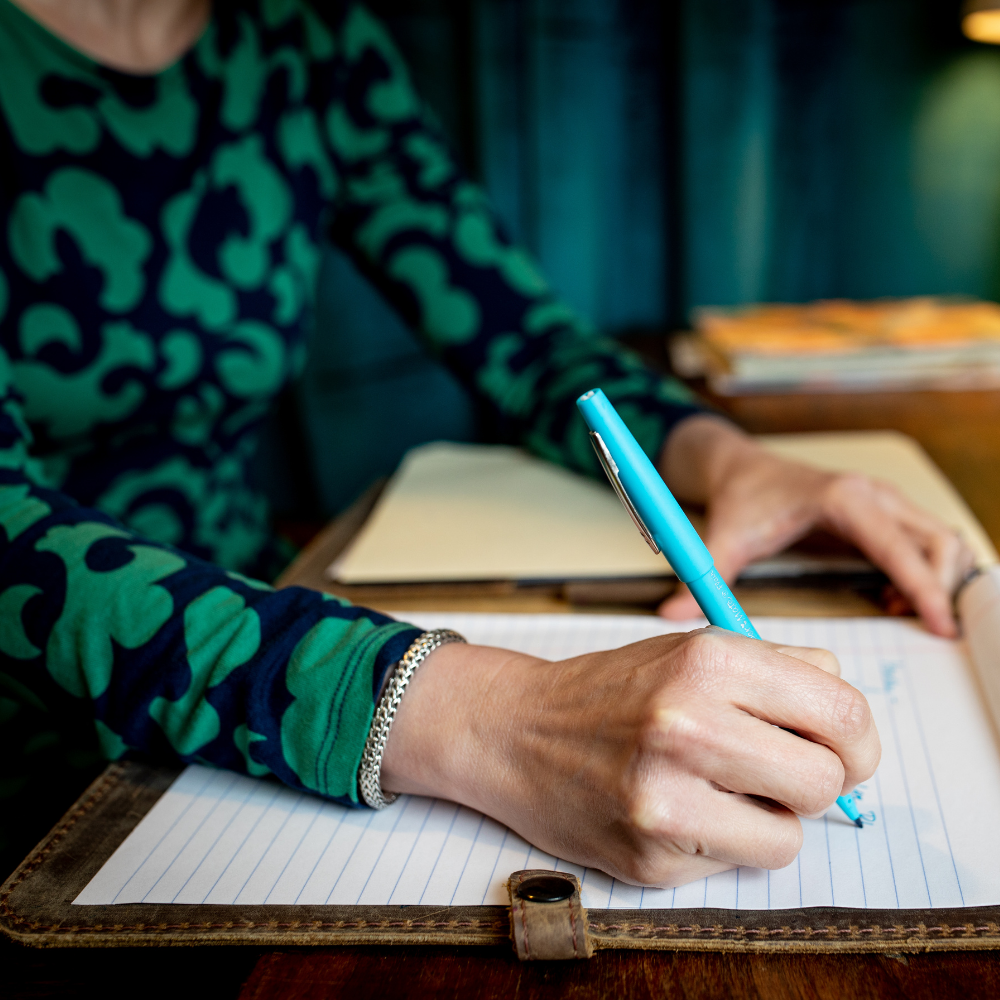 strategy partnership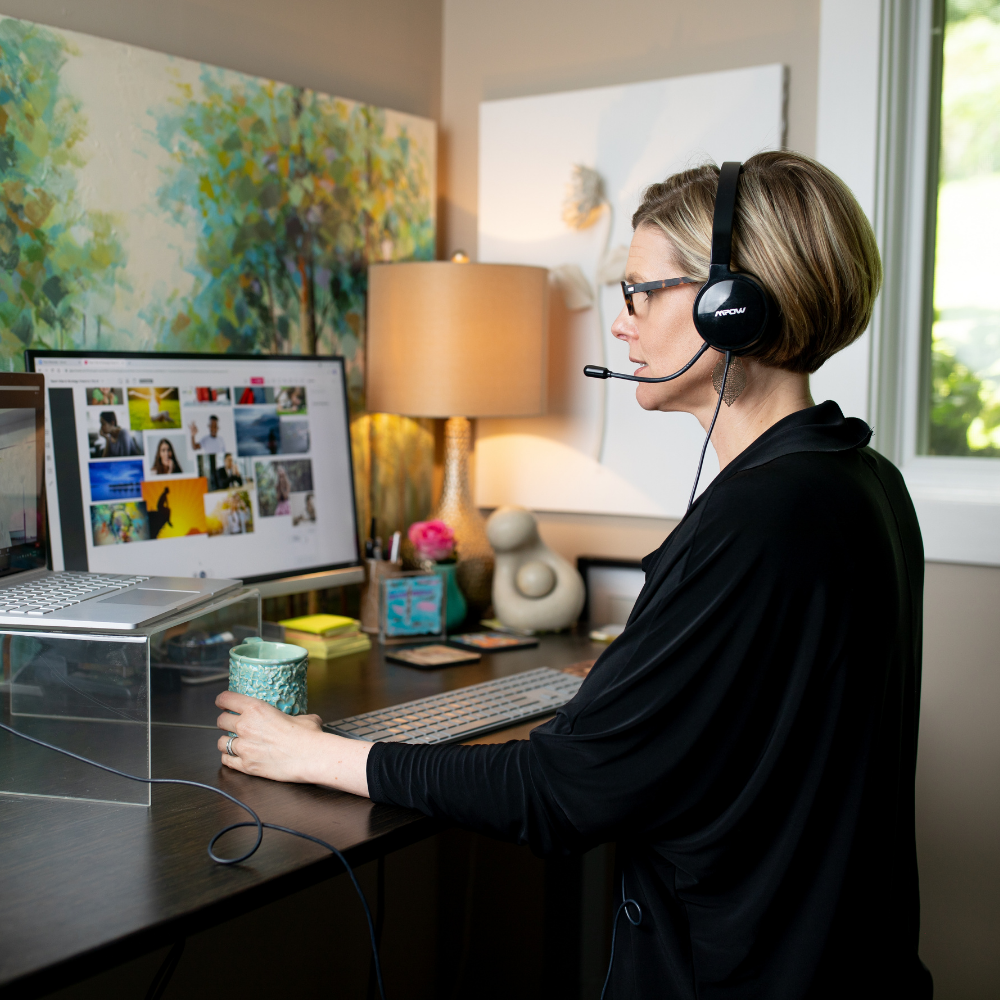 virtual facilitation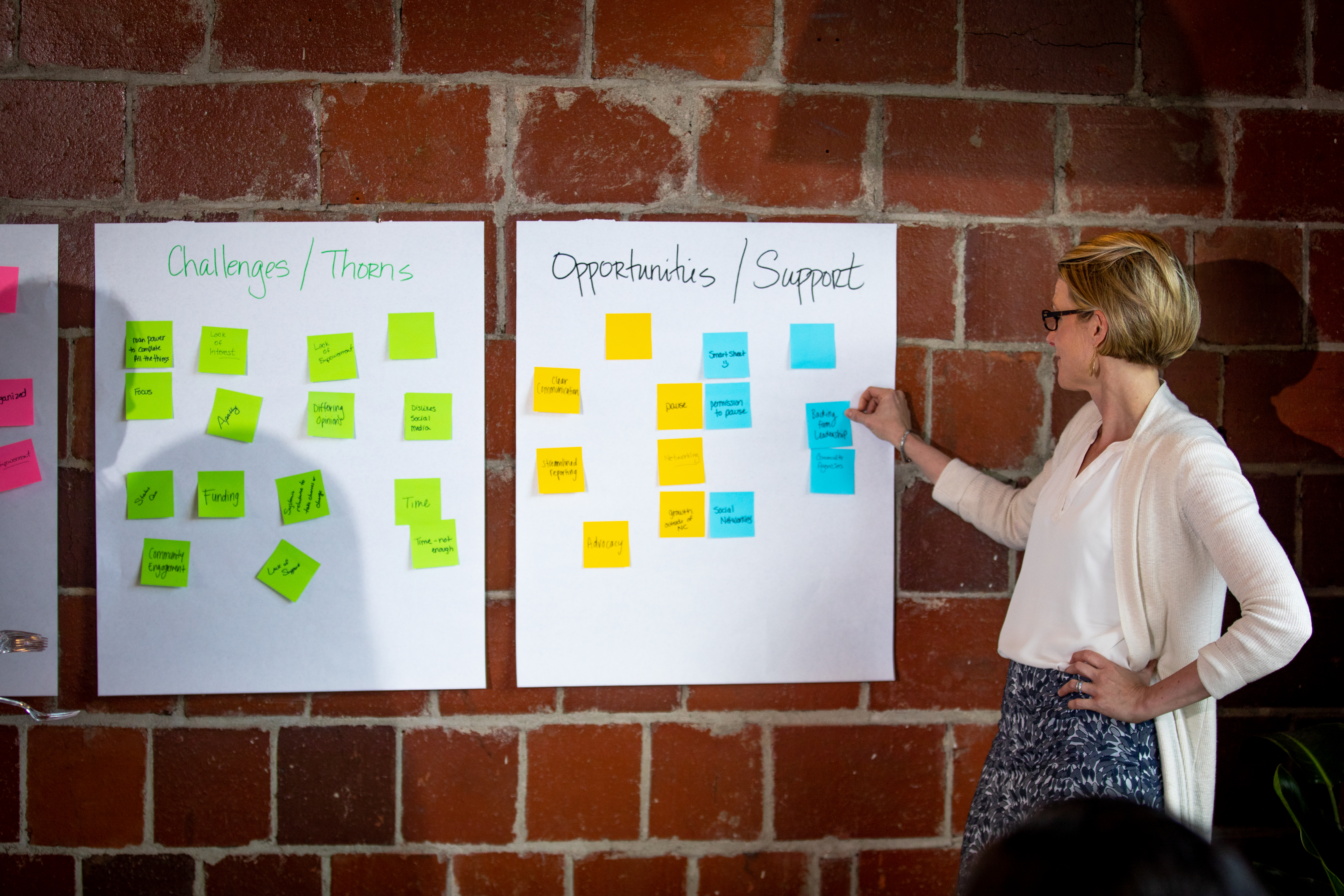 in-person facilitation
---