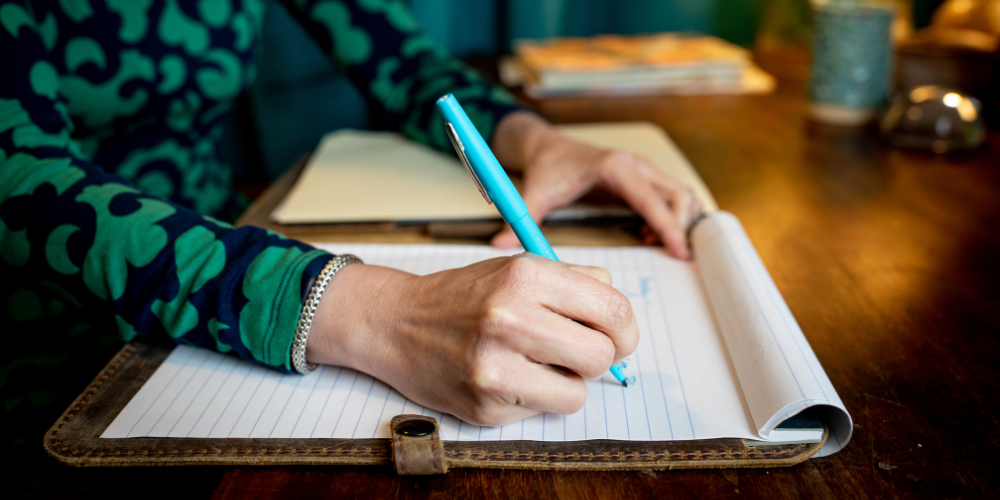 ---
HOW IT STARTED
from necessity to purpose
My small business was initially born of necessity – not vision. I was the mom of a newborn doing project specific work so that I could keep fueling my fire for public health, while also trying to be fully present with my growing family (back before Zoom and Teams). After patching it together for a while, I realized that managing a multi-project portfolio was a great fit for my brain's interest in shifts and change (and my desire for flexibility). To help me take myself seriously, manage risk, and try to communicate what it was I was actually doing, I invented a business called HKG Public Health Projects, LLC and made it all official (i.e., website and business cards, of course). That first chapter taught me a lot. In addition to honing my skills, I learned how to promote myself without cringing, manage rejection and success, hold myself accountable, pay taxes in advance, become my own tech department, give great customer service, and balance many competing priorities. I worked this way on projects I'm still proud of for about 5 years (that included another newborn), before taking a full-time position with my largest client at the time.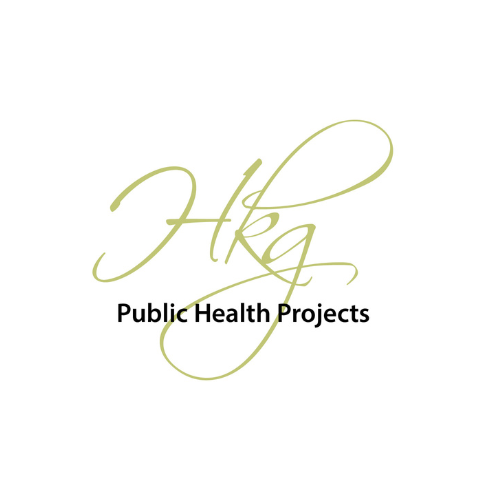 THE STORY OF NOW
pursuing small business excellence
After working with incredible leaders and teams, and stepping more fully into leadership myself, I returned to the world of small business consulting in early 2018. But this time, with a bit different focus. In the new version of my business, I help game-changers change the game. I offer individual & group strategy partnership and facilitate dialogue & processes that build connection & strategy in complexity (facts & feels). In October of 2021, after hiring my first full-time employee, we officially changed the name of the business to better align with the work and vision, and became Human-Centered Strategy, LLC. Under this intention and approach, and a growing team and portfolio of services, we will continue to provide valued support with excellence to human-centered health leaders, teams, and collaborators. Be sure to subscribe to the newsletter for the latest on what we are up to.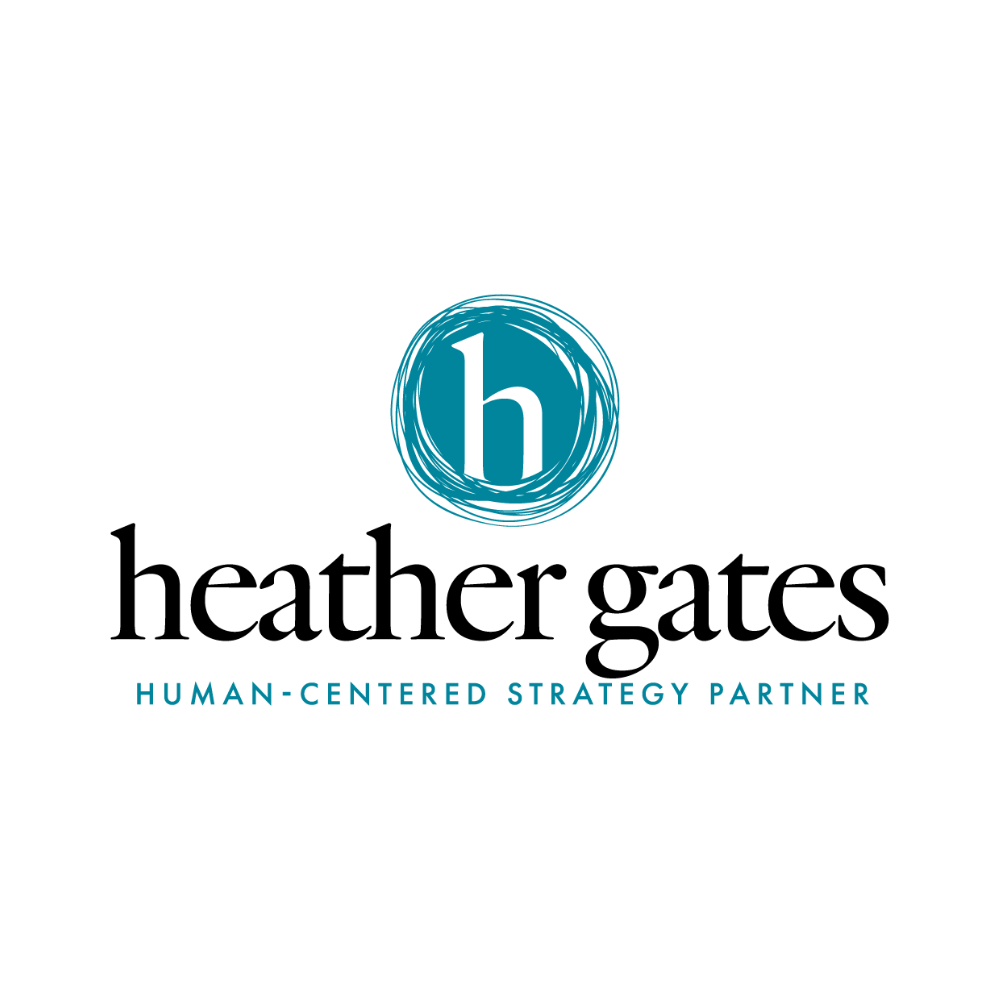 ---
HUMAN-CENTERED STRATEGY, LLC
our why, what, & how
At the heart of this business is people. The people that inspire the work, do the work, and keep showing up and believing in better. This business was created with a focus on what we do & how we show up to do it.
We believe in a world where everyone can flourish.
We exist to help game-changing health leaders & collaborators build the strategy & connection they need to thrive - as humans & in their work within programs, agencies, systems, and communities.
We value & pursue dignity, justice, joy, and a sense of shared humanity.
We show up with & nurture embodied honesty, trust, courage, curiosity, authenticity, and excellence in everything we do.