MEET THE TEAM OF
staff

& contractors
Though my name is on the business, I don't do this alone. I am supported by a small and talented team and a crew of other small businesses, that help me lean on the genius of others. We, and our visions, all need support to thrive.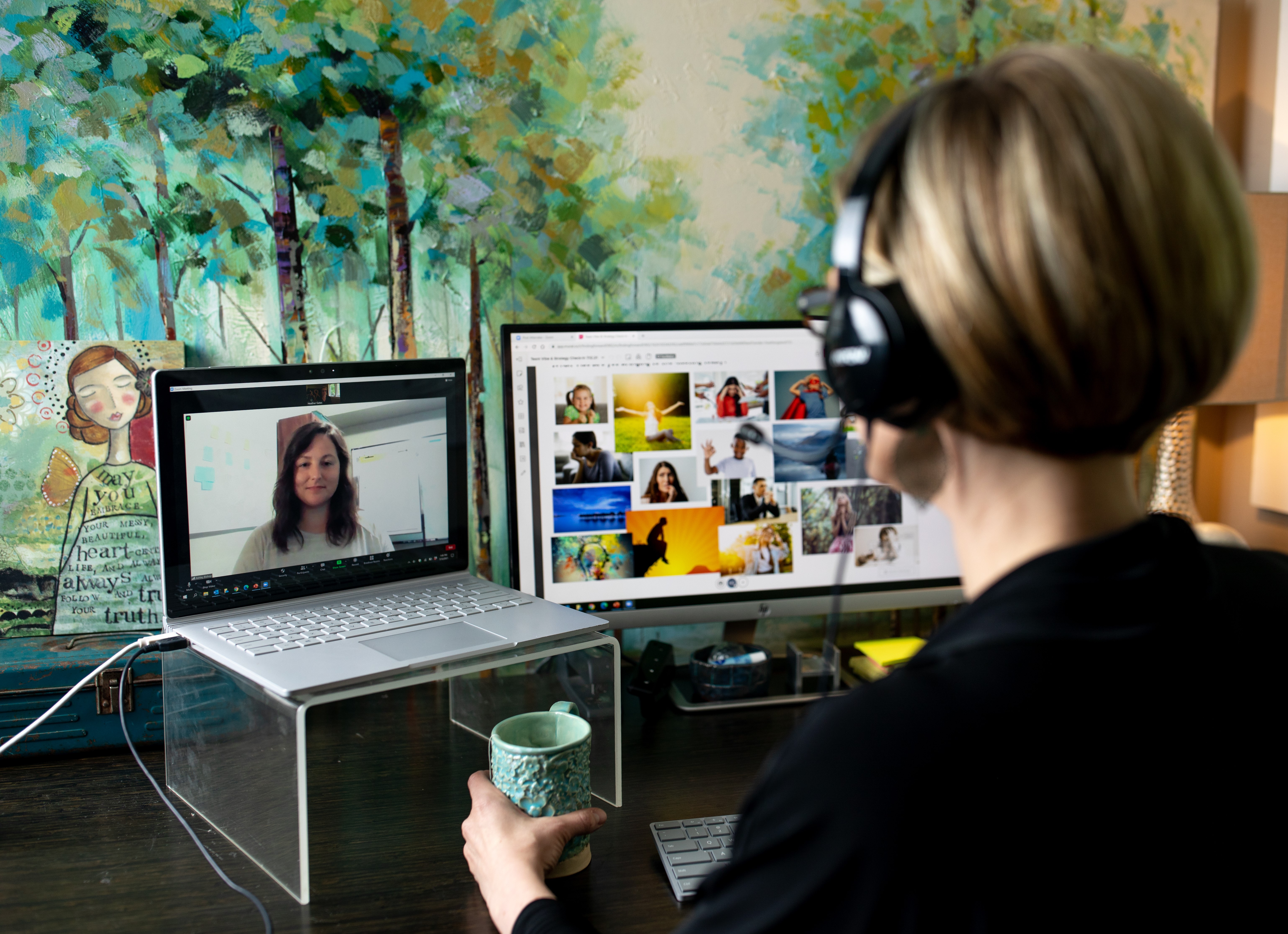 ---
innovation & improvement facilitator
are you our newest team member?
We are currently recruiting for an Innovation & Improvement Facilitator. This new team member will be an experienced, human-centered, facilitator and strategist who dreams of the opportunity to bring their passion and skills to the table to help health leaders and collaborators get from vision to success – while being supported in their own humanity too.
This position will support an expanding portfolio of consulting work with public health, non-profit, and healthcare clients. In addition, this role will support our internal business strategy development, continuous improvement, and implementation of expanded services. Interested in learning more about the position and how to apply?
click here
---
Operations Manager & Executive Assistant
ashley bishop
Ashley has over 10 years of experience working in professional office positions providing support to businesses and C-Suite Executives. She loves details, planners, and people, and works with enthusiasm to keep things organized and her customers feeling supported. Ashley helps keep core business operations, large meeting notes, logistics, new projects, and me, organized and moving forward. Her tireless encouragement, creativity, and belief in the work, make it all more beautiful and possible even when things get hard. I am deeply grateful for the risk she is willing to take on behalf of human flourishing.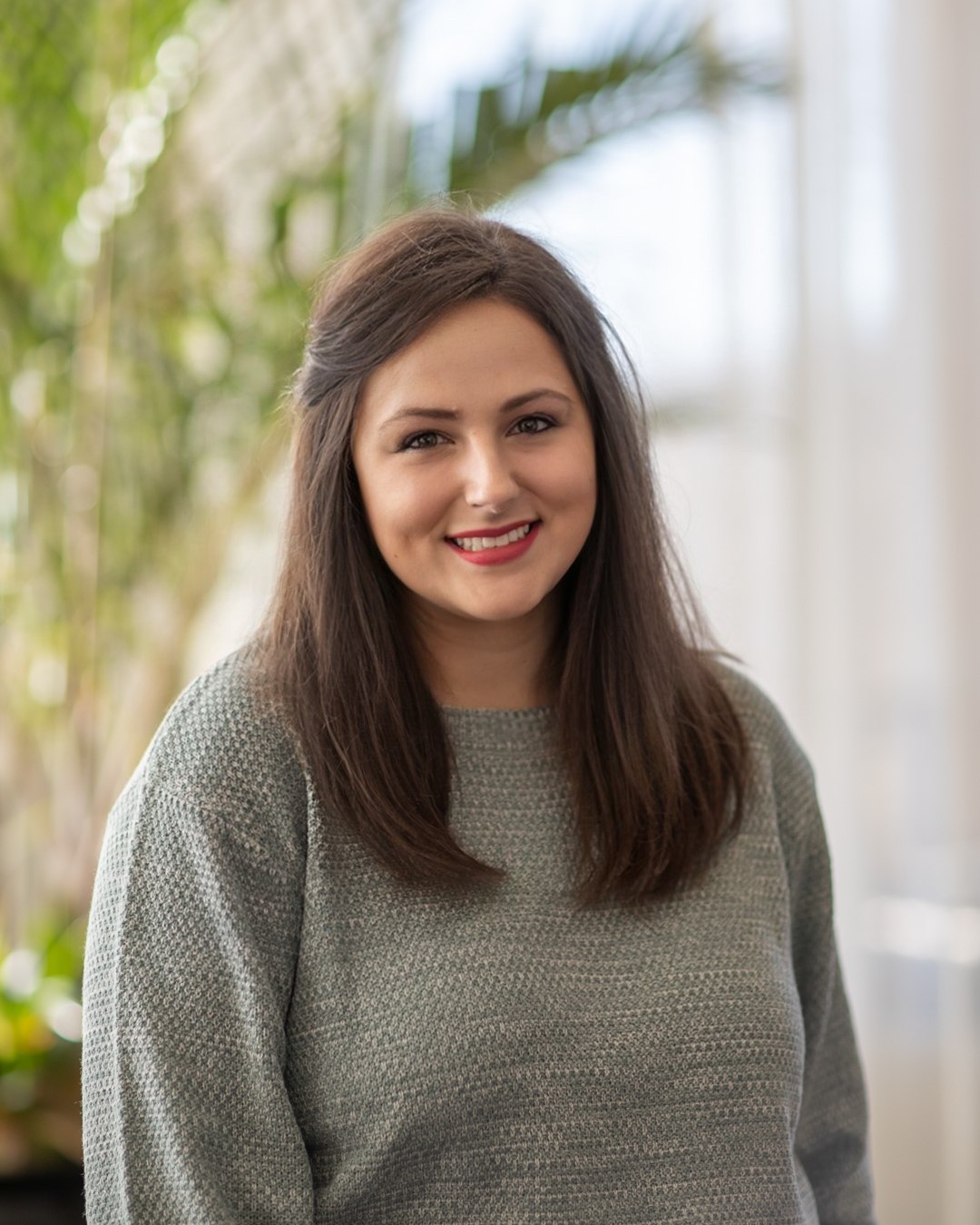 ---
special projects assistant
nash gates
Nash is our latest hire and was brought on board to help with special project research and moving ideas into action. (Stay tuned for more details on all things "&".) He is a freshman at West Henderson High School where he got Adobe Illustrator and Adobe Photoshop certifications that we look forward to testing out in the real world of entrepreneurship. He appreciates organization, clear communication, and loves talking to people. His combo of technical and social skills help breathe life into human-centered innovation around here – and are helping get some things off the dry erase board and into the world for your consideration.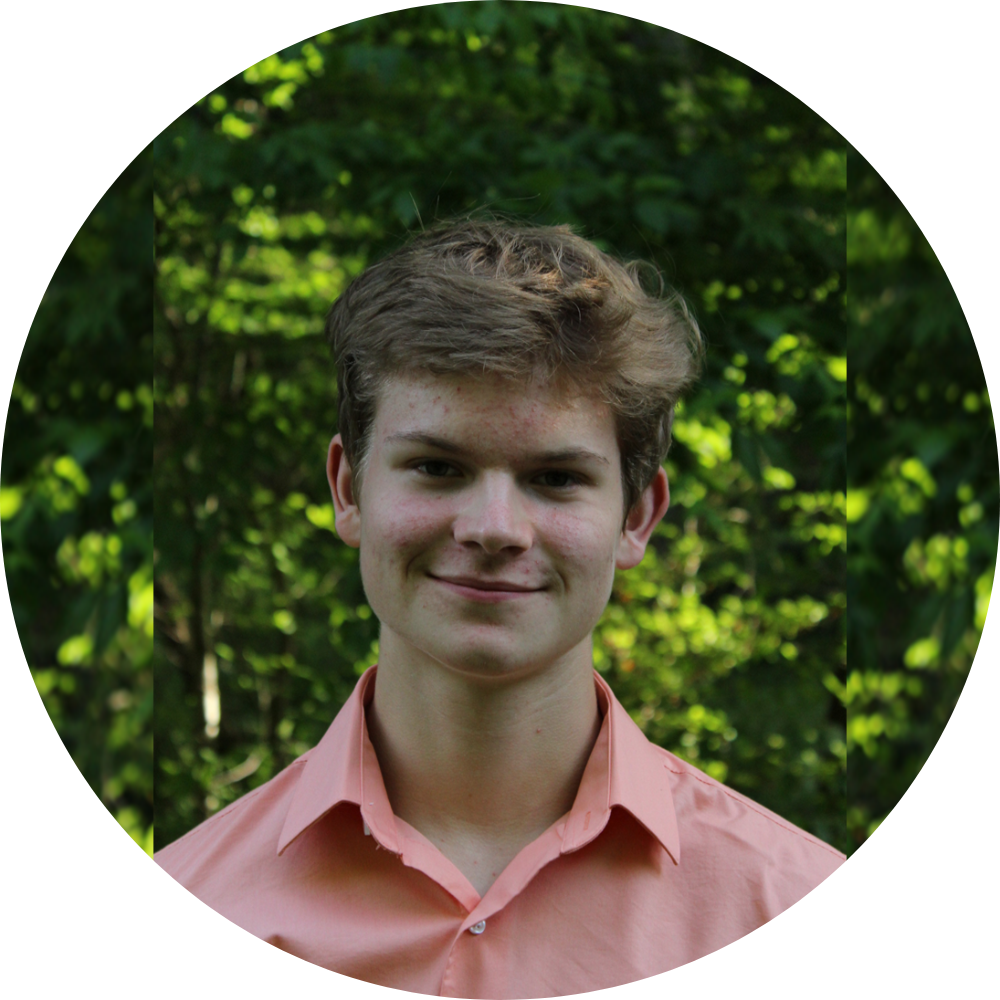 ---
additional
magic makers
In addition to some on-call resource professionals that support me with legal, accounting, IT, and other small business needs, these vendors have recently helped get me from stuck ideas to aligned action. I am grateful for their nudges, insight, talent, tenacity, and support.